​​
The Stockholm Centre for International Law and Justice invites you to a lecture with

Emilios Christodoulidis
Political constitutionalism and 'total market thinking': the case of labour protection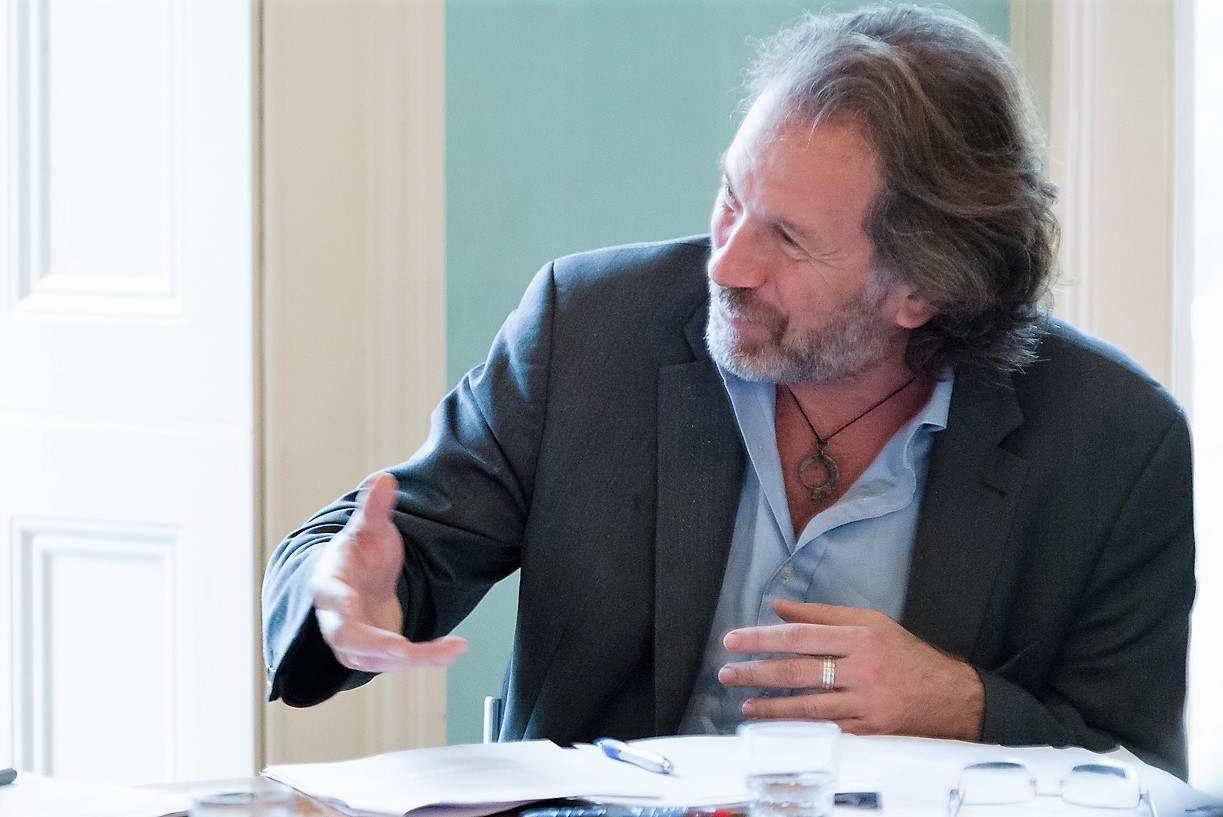 Description:
The lecture will suggest a notion of political constitutionalism and defend it against the kind of deformation that is associated with 'total market thinking', a thinking which has stormed the constitutional imaginary of the age. The focus will be on the significant shift in European Law effected with the Laval/Viking jurisprudence of the European Court of Justice. What do the decisions signal for political capacity and democratic self-legislation, notions that associate constitutively with the 'political constitution'? What does 'proportionality' mean and effect in this context, and what does 'market access' offer when it is conceived as 'social dumping' and as 'race to the bottom'? My argument is that this shift in the constitutional imaginary of our time involves, at a deeper level, a 'loss of concepts' that might have furnished a different politics of redress.


Bio:
Professor Emilios Christodoulidis holds the Chair of Jurisprudence at the University of Glasgow. His interests lie mainly in the area of the philosophy and sociology of law and in constitutional theory. He is author of works in constitutional theory, democratic theory, critical legal theory, and transitional justice. His most recent book The Redress of Law: Globalisation, Constitutionalism and Market Capture was published in 2021 (CUP).

Note: The lecture will cover mainly section 3.4 of Emilios's new book, available via Cambridge eBooks (click here).